Learn More About Our Property Management Firm
512-Society is a locally owned property management firm in Cedar Park, Texas, operated by Licensed REALTORS whose niche and passion is property management and investment.
512 Society manages residential homes throughout Austin and surrounding cities.
Locally Owned Since 2005
Since 2005, 512-Society has helped homeowners and residential real estate investors maximize their value and return on investment. We offer services from simple leasing and marketing to full-service, turnkey property management, where you don't worry about a thing. Our full-service clients enjoy living their lives while we care for their investment as if its our own
Learn more about why 512-Society should be your next phone call to manage your property.
Why Hire 512-Society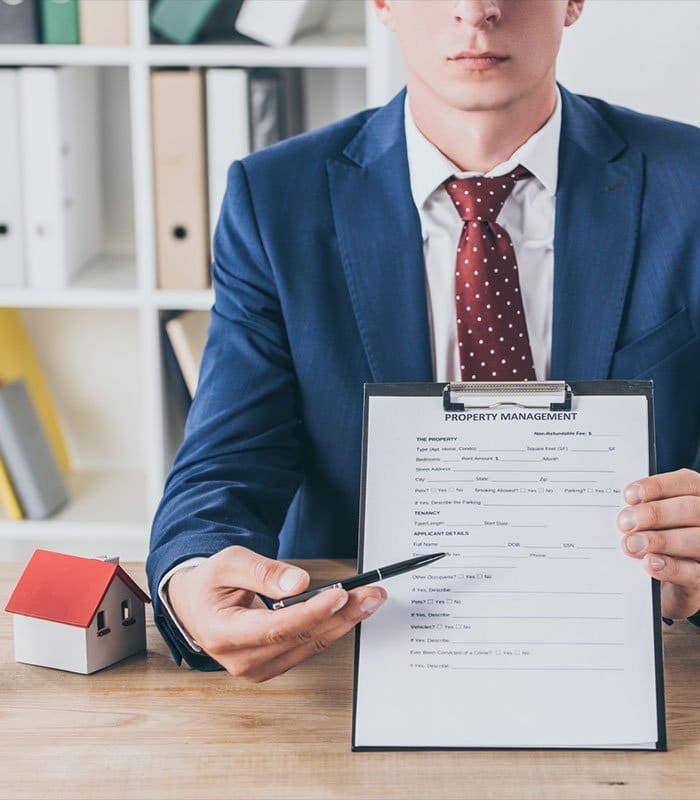 Meet The Team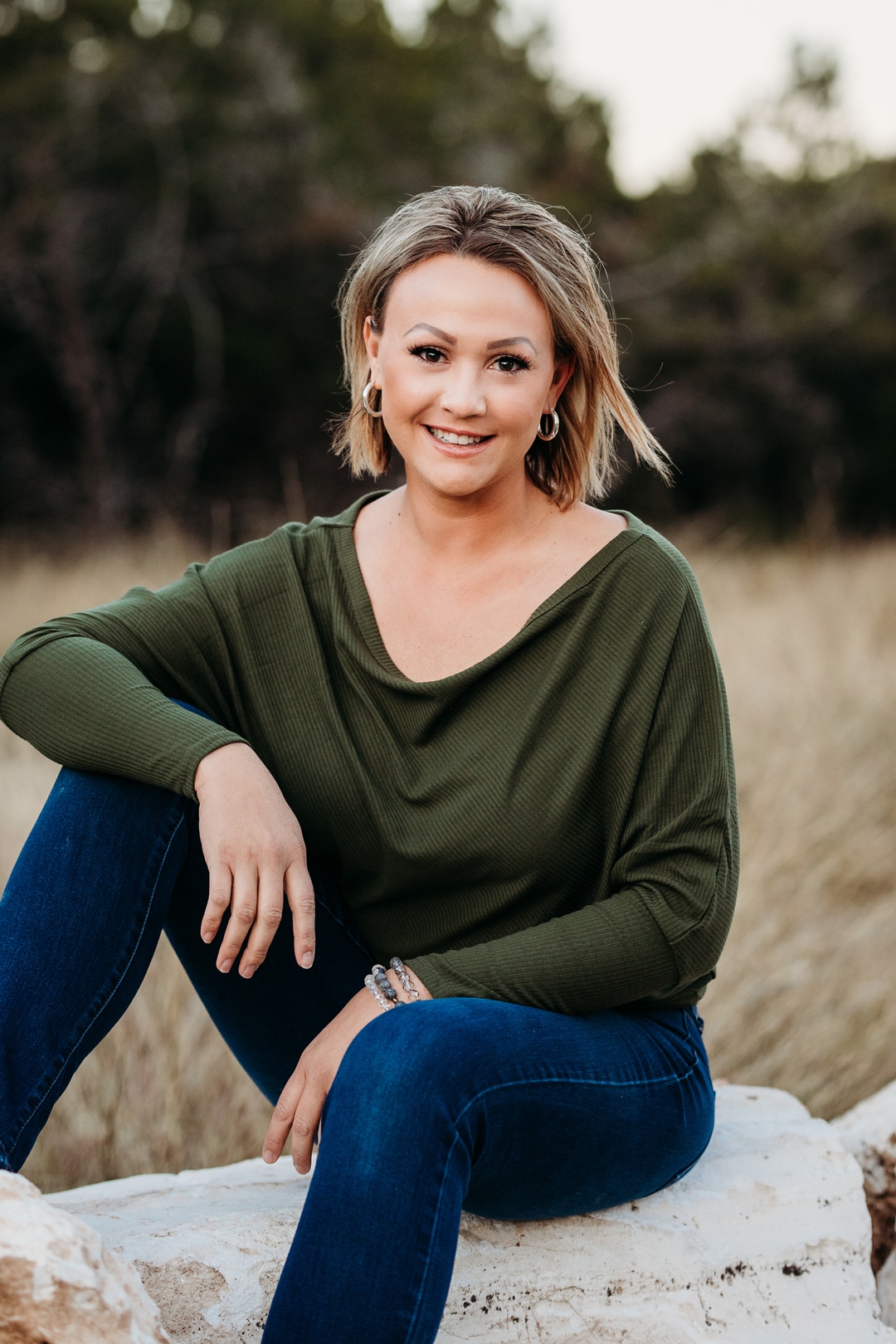 JESSICA DUNCAN
Broker/REALTOR
My real estate journey began in 2004 when I worked as a marketing director for a local Austin-based management company. In 2005 at the ripe age of 21 years – I took what I learned from my past positions and wrote an extensive business plan for a new property management company. By July 2005, we opened our doors! Within a year, we were managing several hundred homes throughout the Austin, Texas, area.
Since 2005, I have learned the ups and downs of property management and obtained firsthand knowledge of what it takes to be proactive in this business. My passion is helping those in need, and I thrive by relieving our clients of the burden of day-to-day management by providing a workplace and team built on honesty, reliability, through our hospitable spirits.
I am a detail-oriented person and expect the perfect execution of our management systems to the clients we serve. With 512-Society, you can rest easy knowing we are proactive in our management approach, and that we have a plan, a backup plan, and a backup plan for the backup plan. You can rest assured that we can handle it, no matter what comes our way.
In my free time, you can catch me playing in the yard with 2 great kids and our 2 Mini Schnauzers. I also keep my husband busy with the never-ending honey-do projects (I enjoy changing up the house as often as I can)!
3 things people are shocked to learn about me:
I can moonwalk
I can wiggle my ears
I spin Poi (fire)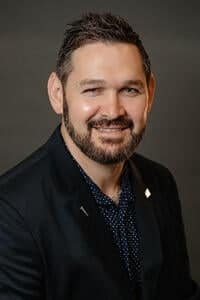 LORAN DUNCAN
Client Relations Director, REALTOR®
I grew up in the Cascade Mountains of Washington state. I was a rambunctious boy who had no fear and enjoyed playing in the dirt, camping, and riding my horse to elementary school (not allowed I later found out).
In 2001, I enrolled in the Diver Institute of Technology (DTI) in Seattle to study becoming a commercial diver. Within 3 years, I was a saturation diver, diving to depths of 700 ft. At that depth, everything is pitch black, and I would work 8-hour shifts in sheer darkness to fix pipelines (yes, in the dark).  To be a great sat diver, you need quick wit, patience, and a knack for problem solving.
After 15 years as a diver, I retired and began renovating and flipping homes. This is when I realized I had a real passion for real estate – so it became a career.
When working with my clients, there are times that quick wit and problem solving can save them thousands. My superpower is that I never get frazzled by an obstacle. I think swiftly and proficiently when I work, which can make all the difference in the overall ROI or asset liquidity my clients demand.
When I'm not helping clients acquire or sell their properties, I am seen on my mini farm with my 2 kids and wife.
3 things people are shocked to learn about me:
I helped flip the Costa Concordia cruise ship that ran aground
I can fall asleep while standing up
I saved the life of a man who was laying at the bottom of a pool in 2020 (My daughter calls me a superhero)
Competitive Market Analysis
In addition to our property management expertise, we also ensure you're remaining competitive in the market, and that the home is retaining its value over time through twice-a-year property condition reports. After each lease turnover, we conduct a market analysis to ensure you're competitive in the market, and how your home stands up to others in the area. Our job is to ensure property owners are maximizing their investments and realizing a lucrative ROI on a constant basis.
In addition to caring for investors' homes as if they are our own, we also have vast expertise in real estate sales and acquisition for both experienced and new investors alike. 512-Society can help you find your next, or first, rental property that will support your short-term and long-term earning goals.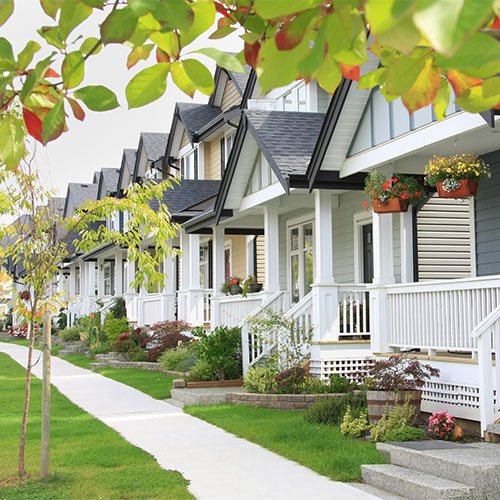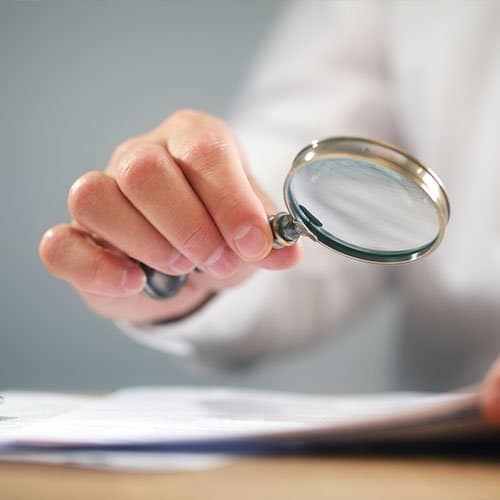 Attention to Detail
If you're anything like us, you know the devil is always in the details, with details lurking behind every corner. Our goal is to ensure every owner or investor who entrusts the care of their investment to us has peace of mind that the home is cared for as good, if not better, than an owner does him- or herself. We pride ourselves in our attention to detail, professionalism, expertise, transparency, and efficiency when it comes to managing hundreds of properties throughout central Texas.
We keep on top of every detail through an advanced digital platform for all aspects of our business, which means owners will always know precisely what is happening with his or her investment. Every owner is given secure access to the Owner Portal, with full transparency into cash flow, maintenance, expenses, and more.
Getting started is quick and easy!
Contact Us