Hutto Property Management
Why Choose 512-Society's Hutto Property Managers?
512-Society has provided full-service property management to Hutto, Texas and surrounding areas for over 15 years! Safe to say, we know the local market.
We pride ourselves on our attention to detail and transparency, but what we're most proud of is our ability to maximize ROI on investment properties! This kind of knowledge isn't something that happens overnight — so you can rest assured we know exactly what we're doing.
We handle all aspects of managing your investment property. Here's exactly what we'll do as your property managers!
Let Us Manage Your Hutto Rental Property!
When you hire 512-Society to manage your property, you're making life a lot easier for yourself. We'll handle every aspect of your rental, from thoroughly screening tenants to managing maintenance requests and drafting lease renewals.
You can check the 24/7 online portal for any property data you need. Plus, we evaluate your property every six months so there aren't any surprises when current tenants move out. We'll do everything we can to keep your rental in tip-top shape!
Types of Properties We Manage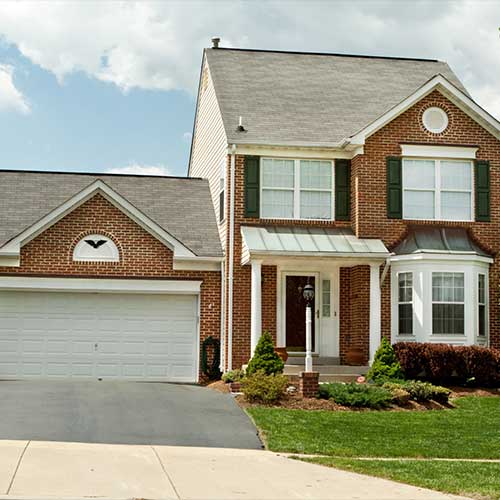 Single family
(we do manage homes with pools)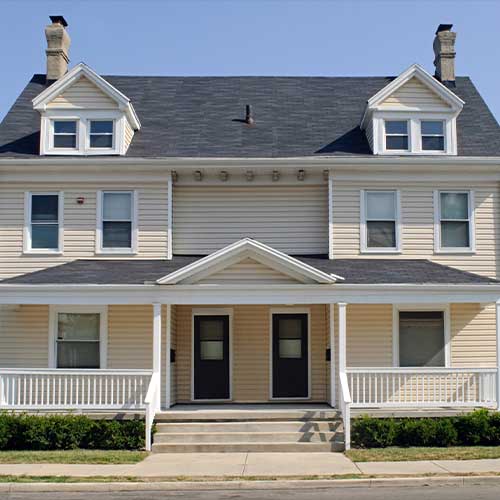 Duplexes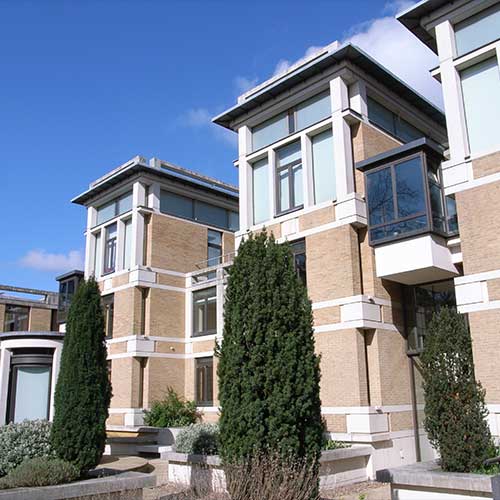 Quads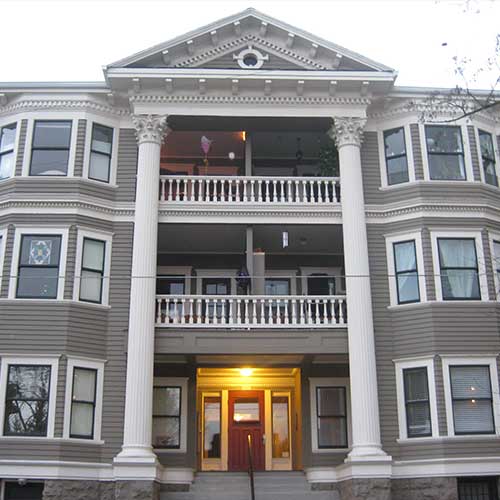 8-Plexes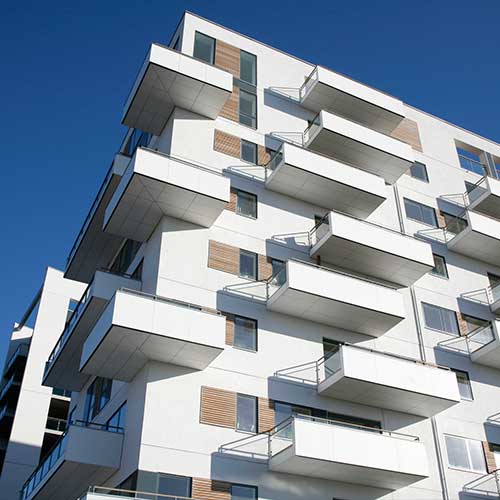 Condo's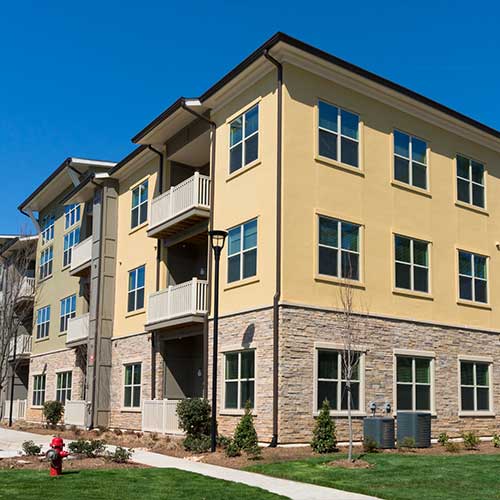 Small Apartment Complexes
(45 doors or less) with or without pools.
Your Dedicated Hutto Property Manager
We aim to exceed expectations with our hospitality-driven spirit, and we're here to show you how stress-free owning investment properties can be!
Our property management services include: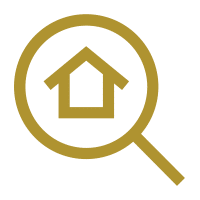 6 Month Property Condition Reports
Accounting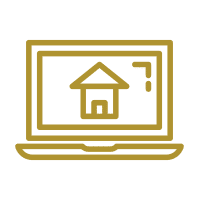 Online Access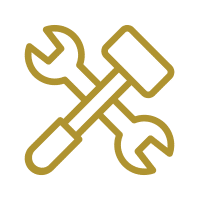 Maintenance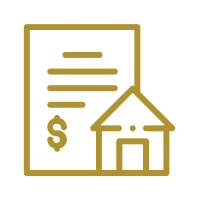 Lease Renewal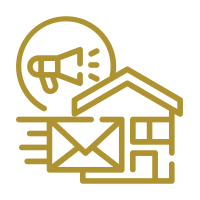 Leasing/Marketing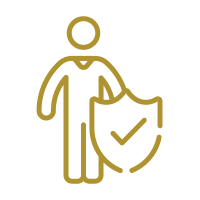 Tenant Screening
We know how to keep your property as profitable as possible thanks to our years of expertise. Plus, we know how to keep your tenants happy and paying rent on time! Check out our property management packages below or get a free rental property analysis today!
Maximize Your ROI with Our Free Rental Analysis
Make data-driven decisions for your Hutto property using our free rental analysis. The results of this will help you manage your investment in the best way possible.
Our free rental analysis includes:
Report on current market conditions in Hutto, Texas
Rental value estimate for your property
The market value of your property
Cash flow analysis
Optimizations that can be made to cash flow, market value, and property in general
Complete the form to request your free property consultation today!
Inquire About Our Services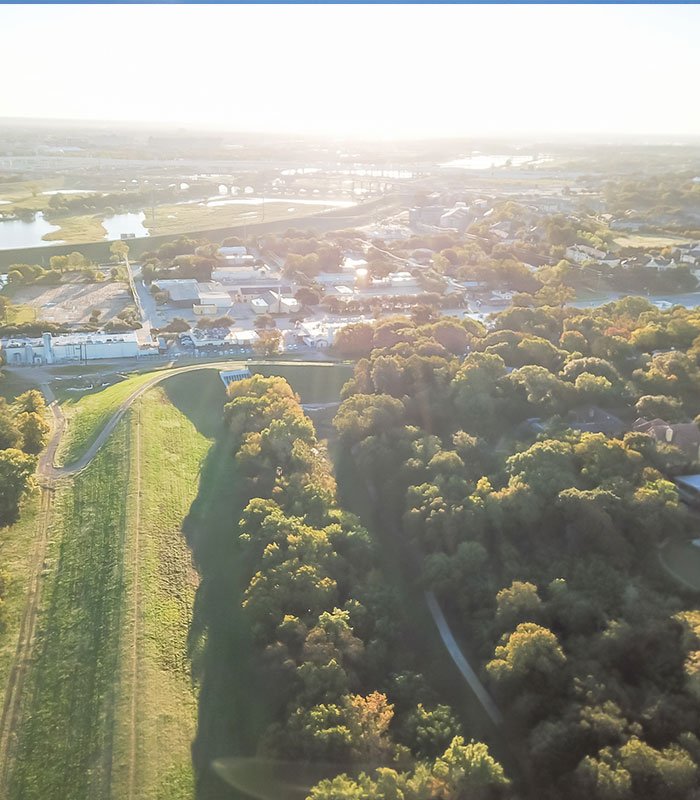 Discover Hutto
Situated just northeast of Round Rock and due north of Pflugerville, Hutto was founded back in 1876 when the International Great Northern Railroad passed through the land of Mr. James Emory Hutto, for whom the community is named. Today, the railroad still passes through the small town of Hutto that houses approximately 26,000 residents as of 2018. The refurbished downtown has brought life and community to this old town and it is now flourishing! Hutto offers a small-town feel, and today so many people are looking for that in a town. Hutto has festivals, parades, and an ever-evolving schedule of community events. Hutto School District's athletics and band programs are award-winning and state-recognized in this community of young families. The school district supports approximately 12,000 students among 4 elementary schools, two middle schools, and one high school. This town offers Investors an easy and lucrative cash flow with lower taxes, quick renting speeds, and a great community to buy within. In fact, 20% of 512-Society's managed units are in Hutto. Check out Hutto on the official city website.