Pflugerville Property Management
Here's Why You Should Choose 512-Society as Your Pflugerville Property Manager
512-Society has been providing full-service property management to Pflugerville, Texas and surrounding areas for over 15 years. We work with real estate investors in Central Texas to maximize their ROI with our turnkey property management services.
From tenant screening to handling maintenance requests, we take care of every aspect of property management so you don't have to! You can feel at ease leaving everything up to our property management experts.
Maximize the ROI of Your Pflugerville Property
Let us handle the details so you can earn income from rental properties stress-free.
Our Pflugervile property management services include:
6-month property condition reports
Accounting
ROI optimization
Full transparency into cash flow and maintenance expenses
And more!
We know how to keep your property as profitable as possible thanks to our years of expertise. Plus, we know how to keep your tenants happy and paying rent on time! Check out our property management packages below or get a free rental property analysis today!
Types of Properties We Manage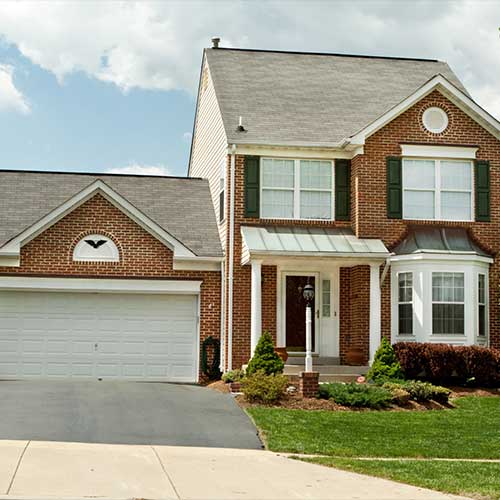 Single family
(we do manage homes with pools)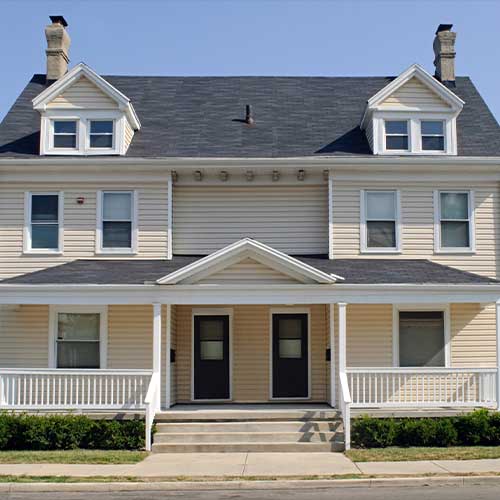 Duplexes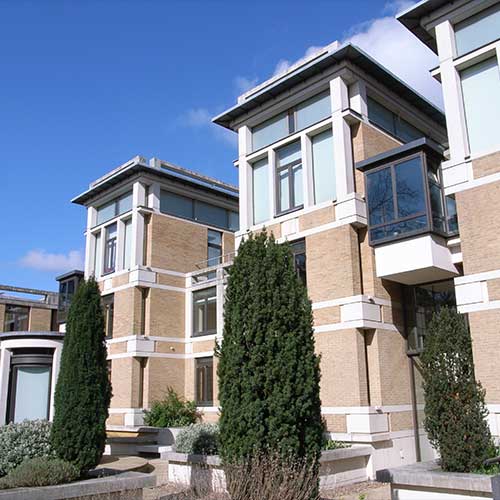 Quads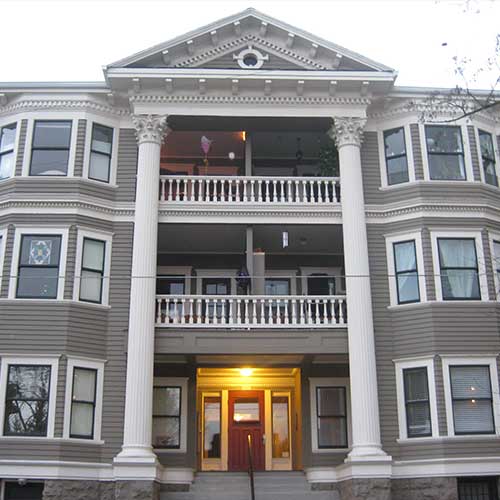 8-Plexes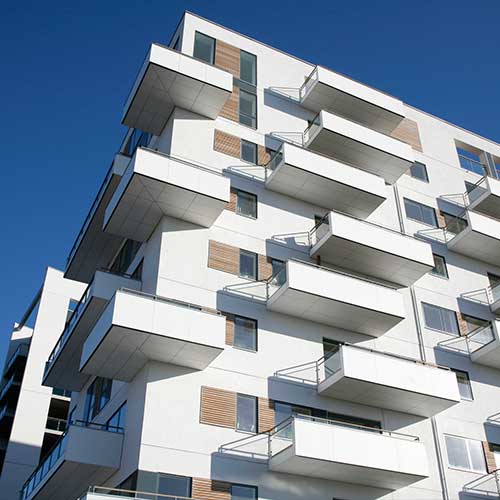 Condo's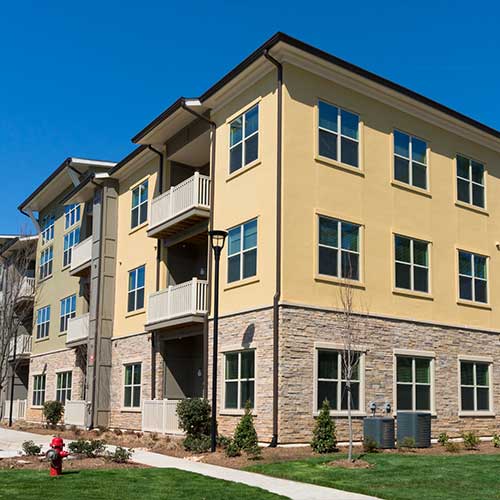 Small Apartment Complexes
(45 doors or less) with or without pools.
Whаt We Do as Your Pflugerville Property Manager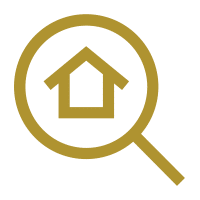 6 Month Property Condition Reports
Accounting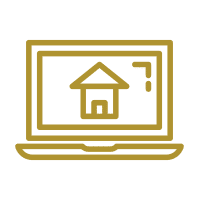 Online Access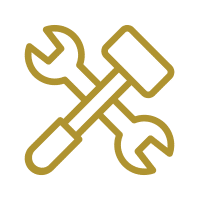 Maintenance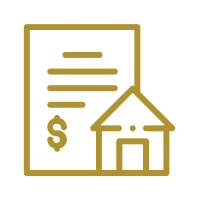 Lease Renewal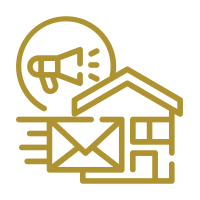 Leasing/Marketing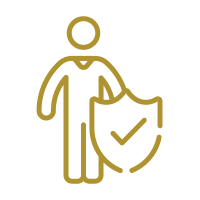 Tenant Screening
Free Rental Analysis: Maximize ROI on Your Pflugerville Rental Property!
Make sure you're generating as much income as possible from your Pflugerville rental property with our FREE rental analysis!
You'll receive:
Market analysis with crucial insight into current market conditions within Pflugerville, TX
Optimized rental value, including the potential your property has
Expected cash flow based on your monthly rental price
Complete the form to request your free property consultation today!
Inquire About Our Services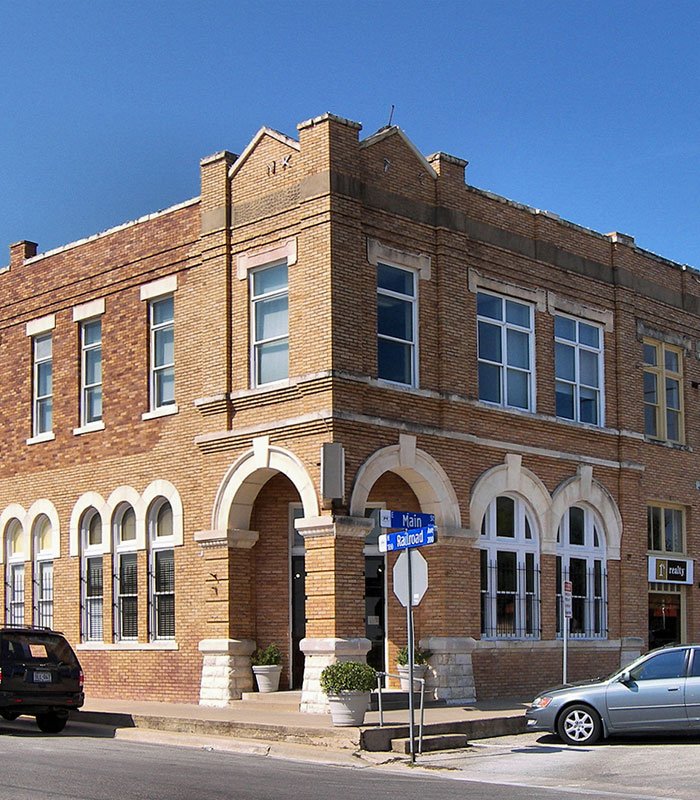 Discover Pflugerville
Sitting 14 miles northeast of Austin's city center, splitting the new 130 toll road straight to San Antonio, sits the German-founded town of Pflugerville (pronounced Floo-ger-ville). The town uses the clever silent "P" to add "pfun" to its events and happenings, from the 4th of July festivities known as Pfirecracker Pfestival, to the fall activities such as the Pfall Chili Pfest. Everyone in Austin knows if there's a silent "P," the event is happening in Pflugerville! Pflugerville is a great investment town because it is a stone's throw away from Dell Computers at 10-min travel time. The new Texas 130 toll system enables commuters to rapidly get to the airport, to downtown Austin, and all the way to San Antonio at a whopping speed of 85 mph! It's jokingly called the Texas Autobahn.
Pflugerville has approximately 65,000 residents as of 2018. 65% of 512-Society's managed rentals are in and around Pflugerville. It is definitely a hot spot for property investors. Learn more about Pflugerville on the official city website.