Round Rock Property Management
Let Us Manage Your Round Rock Rental Property
We've been providing property management services throughout Central Texas since 2015, which is why we're happy to be your property management company in Round Rock! We offer full-service professional property management with keen attention to detail and complete transparency.
You don't need to stress out worrying about all of the work that comes with managing your property — our experienced team of property managers can do everything for you from start to finish! Whether it's screening new tenants to make sure they're qualified, handling maintenance requests, or conducting routine property evaluations, 512-Society has got you covered! Plus, we're here to make sure you're making the highest return on your investment possible.
Your Dedicated Round Rock Property Manager
If you choose 512-Society as your property manager in Round Rock, Texas, you'll be amazed at how easy and stress-free it can be to own rental property! We will treat your rental property as if it were our own.
Perks of choosing us to manage your investment include:
Learn more about our property management packages below, or contact us for a free rental analysis!
Types of Properties We Manage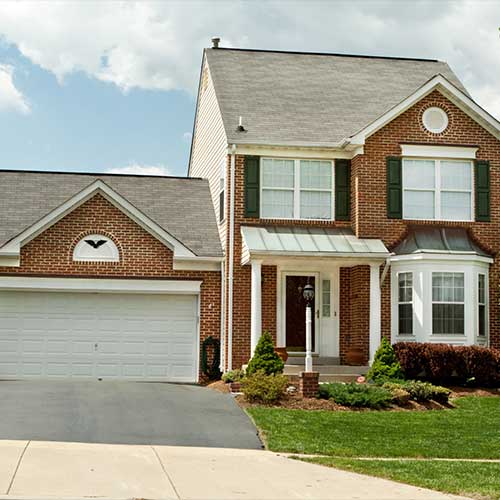 Single family
(we do manage homes with pools)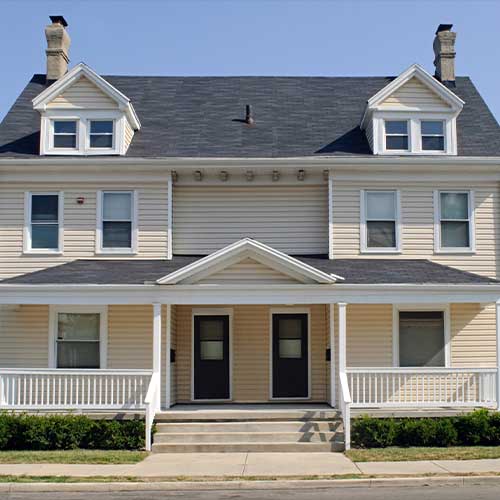 Duplexes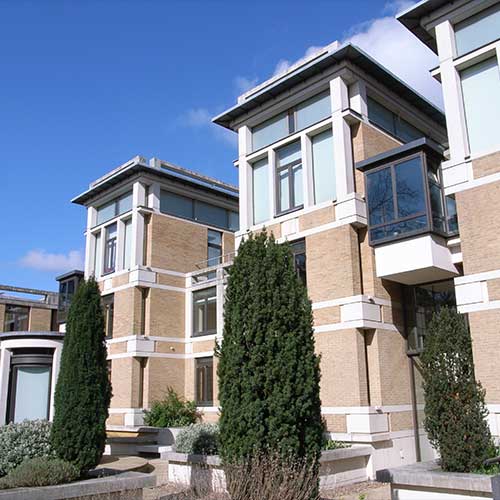 Quads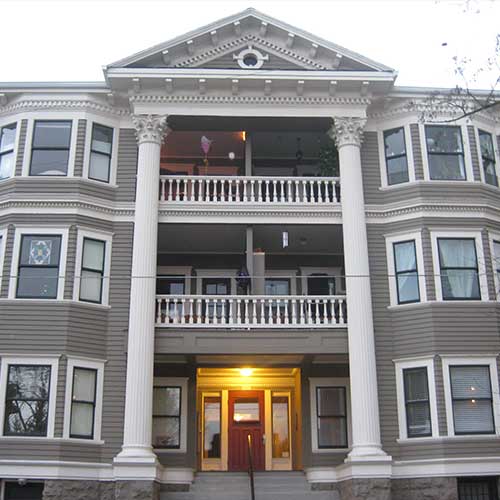 8-Plexes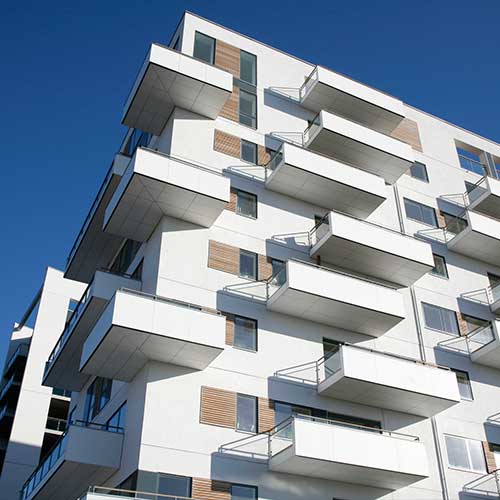 Condo's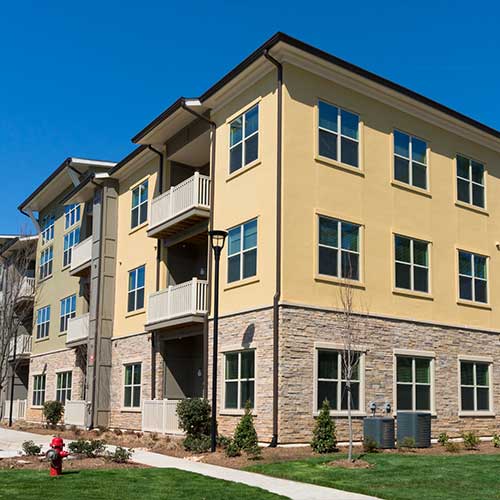 Small Apartment Complexes
(45 doors or less) with or without pools.
Our Round Rock Property Management Services Include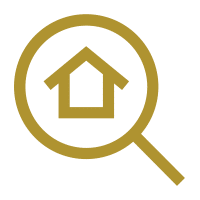 6 Month Property Condition Reports
Accounting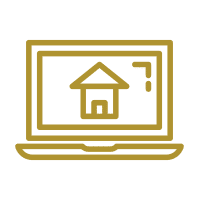 Online Access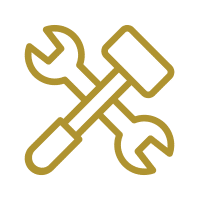 Maintenance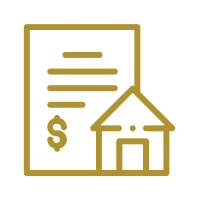 Lease Renewal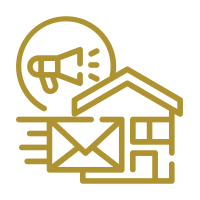 Leasing/Marketing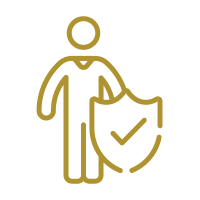 Tenant Screening
Maximize Your ROI with Our Free Rental Analysis
How do you know if you're actually getting all the rent you can earn on your property in Round Rock? Could you charge more for rent? Is your property worth more than it was evaluated for before? Our free rental analysis will tell you the answers to all those questions and more!
Our free rental analysis includes:
Report on current market conditions in Round Rock, Texas
Rental value estimate for your property
Market value of your property
Cash flow analysis
Optimizations that can be made to cash flow, market value, and property in general!
Complete the form to request your free Round Rock property consultation today!
Inquire About Our Services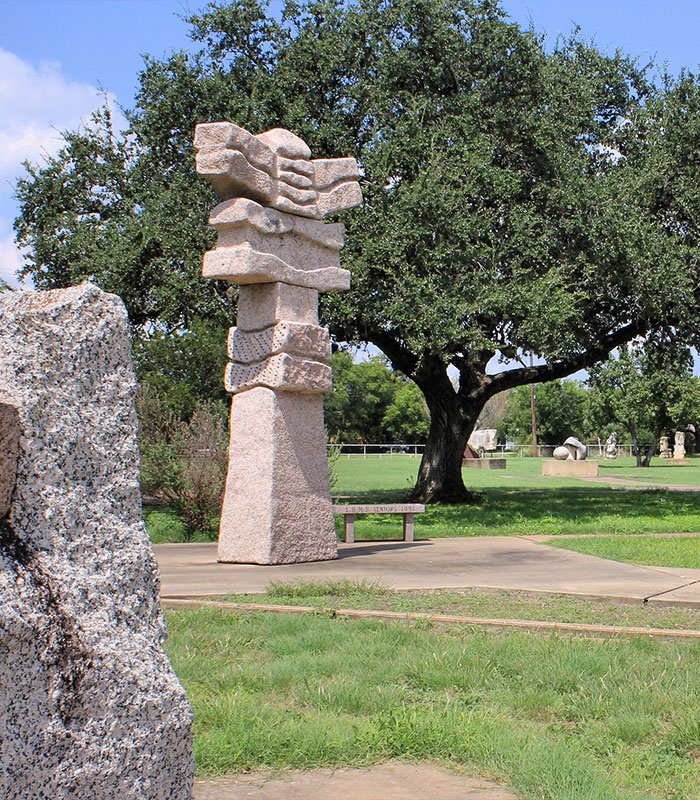 Discover Round Rock
Located a stone's throw away from the Austin City Center, a whopping 20 miles north sits the quaint town of Round Rock, Texas. Round Rock gets its namesake from a literal round rock that sits in the middle of Brushy Creek. In the 19th century, folks would always say "let's meet at the round rock" when giving a point of reference. Folks from all over come to visit the round rock and to see the petrified wagon ruts that line the banks and bed of the creek.
Most people know that Round Rock is the home of massive computer corporation DELL Technologies, which employs approximately 165,000 employees across the globe. In 2008, Money Magazine named Round Rock as the 7th Best City to live in the United States. Its quaint, historic downtown was recently remodeled, and it's now even more vibrant, thriving with businesses, shopping, restaurants, play areas for kids, and is still the home to the Round Rock Public Library. Round Rock is sure to not disappoint, and has its share of popular festivals and events with the mantra, "Keep Round Rock Mildly Unusual."
Round Rock has exploded in recent years, with almost 130,000 residents currently occupying this once small town, and it shows no signs of slowing down! Many Investors love Round Rock because it sits north of Austin and has a very competitive tax rate – and is highly sought after when residents move to the areas in need of housing! Round Rock is a win-win for any property investor. Check out Round Rock's official city website to learn more about Round Rock, Texas.