Round Rock Property Management
Full-Service Property Management in Round Rock, Texas
Since 2005, 512-Ѕосіеtу Property Маnаgеmеnt has provided professional, full-service property & transaction management (acquisition & sales) services tо real estate investors from across the country. Not only do we pride ourselves in our attention to detail, service, and transparency, but we also work to ensure you are making the best return you possibly can on your property investment. Earning a successful return-on-investment requires a lot of time, effort, experience, knowledge, and attention to detail. Let 512-Society save you time, optimize your return, and give you peace of mind that your investment is receiving the attention it deserves.
As a full service property management company, our team is responsible for taking care of all aspects of managing your rental(s).
Whаt we do as your Round Rock Property Manager
Our company mission statement is the foundation upon which we operate every hour of every day: "Exceed Expectations through Attention to Detail and always with a Hospitality Driven Spirit." Оur busіnеss іs to manage the details of your investment; your business is to have peace of mind while living the life you love.
Learn more about what's included in Full-Service Property Management in Round Rock.
Types of Properties We Manage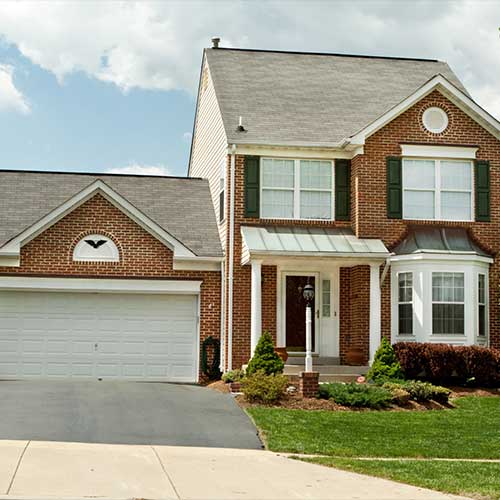 Single family
(we do manage homes with pools)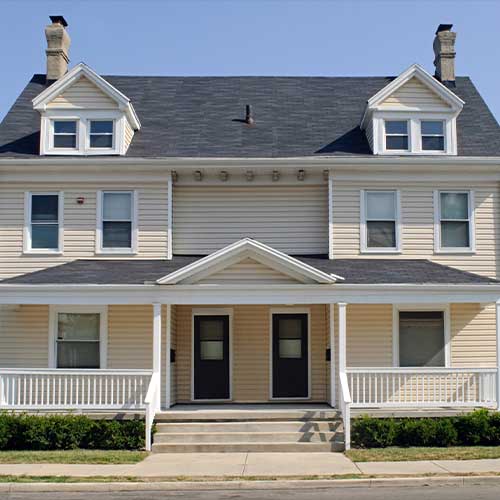 Duplexes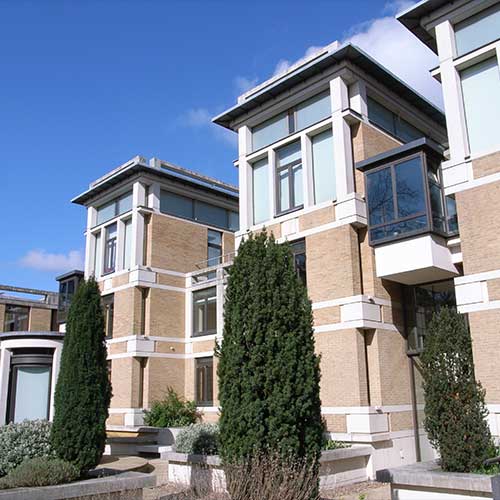 Quads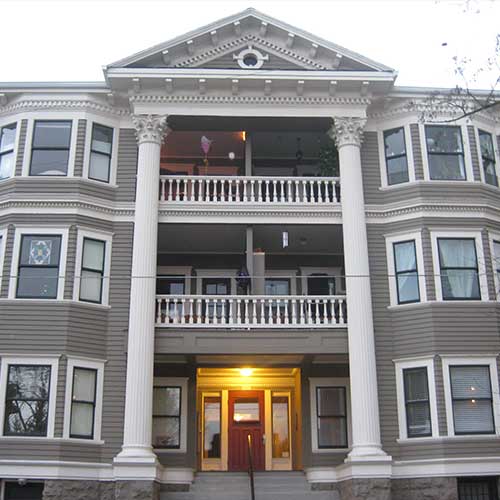 8-Plexes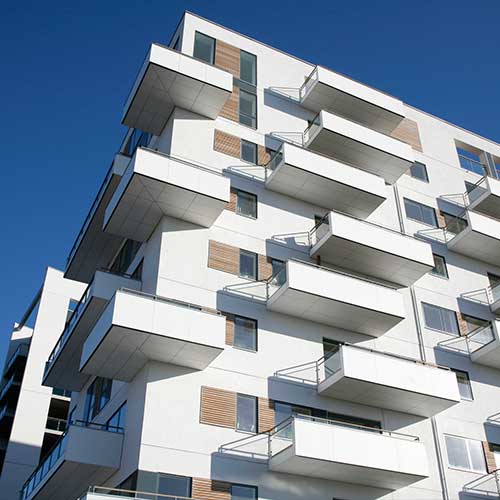 Condo's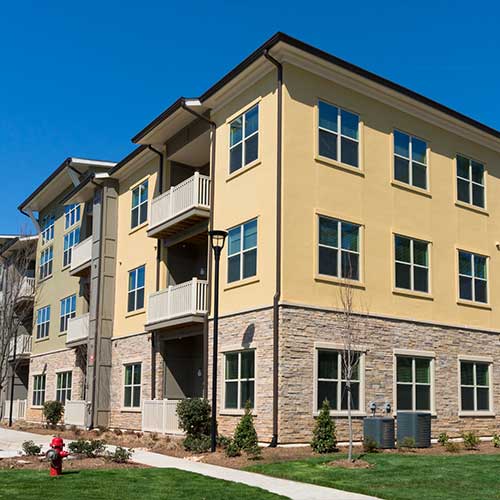 Small Apartment Complexes
(45 doors or less) with or without pools.
Learn more about what's included in Full-Service Property Management in Round Rock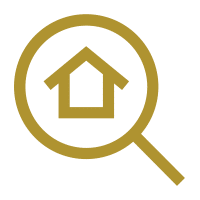 6 Month Property Evaluations
Accounting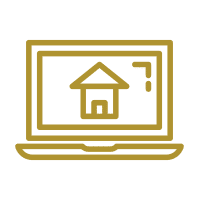 Online Access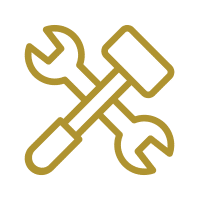 Maintenance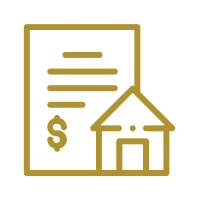 Lease Renewal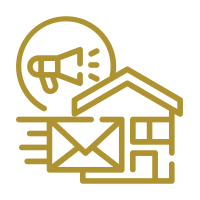 Leasing/Marketing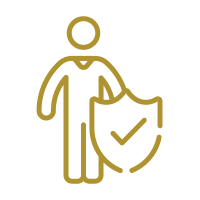 Tenant Screening
Are you getting all the rent you can earn on your Round Rock property investment?
Our property consultation and analysis helps you to make data-driven decisions about your rental property, including rate estimates and market value, to help you invest and manage your property more wisely.
Get Optimized Rental Value for Your Property
Gain Crucial Insight into Current Market Conditions
Determine Your Cashflow from Monthly Rental Value
Complete the form to request your free Round Rock property consultation today!
Inquire About Our Services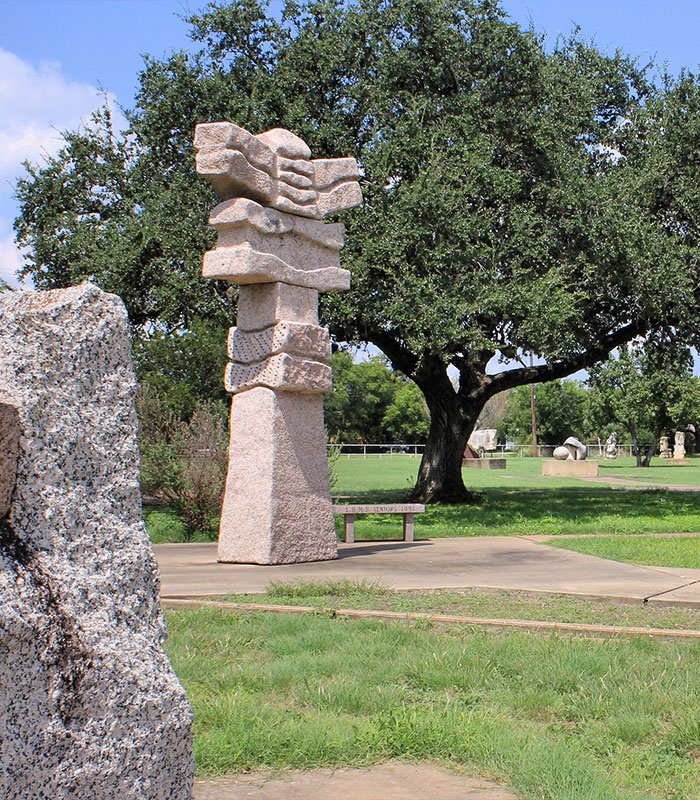 Discover Round Rock
Located a stone's throw away from the Austin City Center, a whopping 20 miles north sits the quaint town of Round Rock, Texas. Round Rock gets its namesake from a literal round rock that sits in the middle of Brushy Creek. In the 19th century, folks would always say "let's meet at the round rock" when giving a point of reference. Folks from all over come to visit the round rock and to see the petrified wagon ruts that line the banks and bed of the creek.
Most people know that Round Rock is the home of massive computer corporation DELL Technologies, which employs approximately 165,000 employees across the globe. In 2008, Money Magazine named Round Rock as the 7th Best City to live in the United States. Its quaint, historic downtown was recently remodeled, and it's now even more vibrant, thriving with businesses, shopping, restaurants, play areas for kids, and is still the home to the Round Rock Public Library. Round Rock is sure to not disappoint, and has its share of popular festivals and events with the mantra, "Keep Round Rock Mildly Unusual."
Round Rock has exploded in recent years, with almost 130,000 residents currently occupying this once small town, and it shows no signs of slowing down! Many Investors love Round Rock because it sits north of Austin and has a very competitive tax rate – and is highly sought after when residents move to the areas in need of housing! Round Rock is a win-win for any property investor. Check out Round Rock's official city website to learn more about Round Rock, Texas.