Liberty Hill Property Management
Full-Service Property Management in Liberty Hill, Texas
512-Society Property Management has provided property management services throughout Central Texas for over 15 years. Choosing us for your property management needs in Liberty Hill means you'll have a team dedicated to making sure you receive the best possible return on investment. Plus, we offer serious attention to detail, unparalleled transparency, and the knowledge and expertise needed to keep your property running smoothly!
Let us save you time and stress while maximizing your property's revenue-earning potential. Learn more about our Liberty Hill property management services here, or contact us today for a free rental analysis!
Your Dedicated Liberty Hill Property Managers
Our job is to manage every single detail of your investment, and your job is to have peace of mind knowing everything's taken care of. Our full-service property management includes:
Learn more about everything that's included with our services, or check out the packages we offer! Don't hesitate to reach out with any questions you have — we're happy to help!
Types of Properties We Manage in Liberty Hill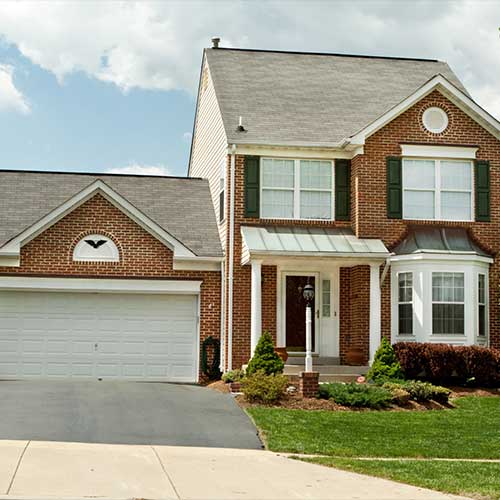 Single family
(we do manage homes with pools)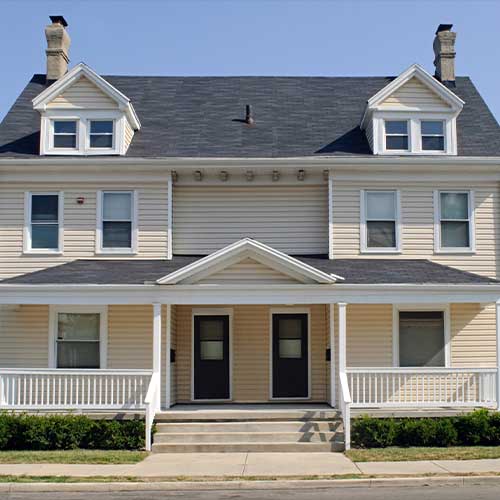 Duplexes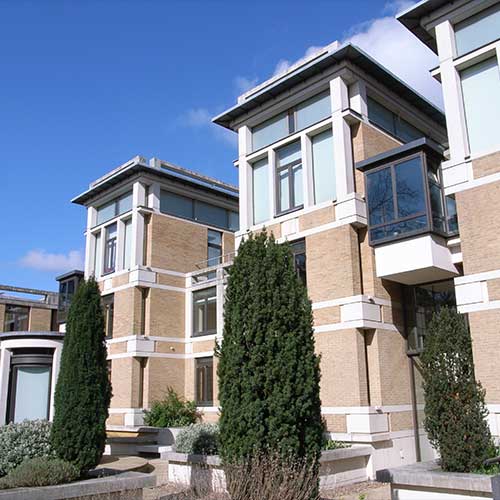 Quads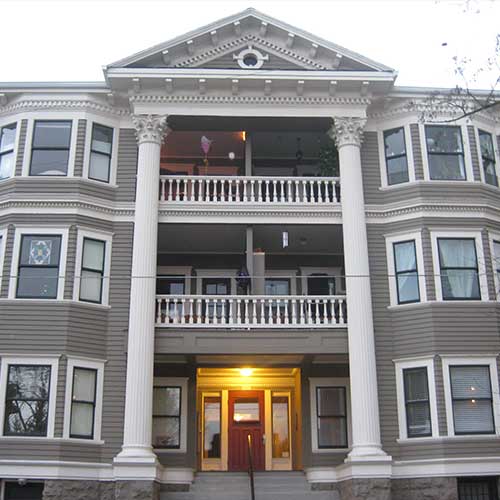 8-Plexes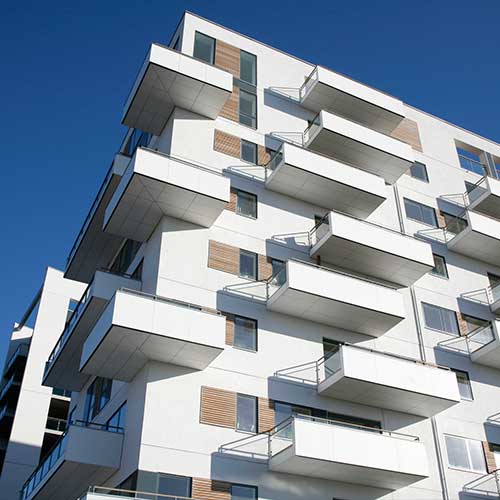 Condo's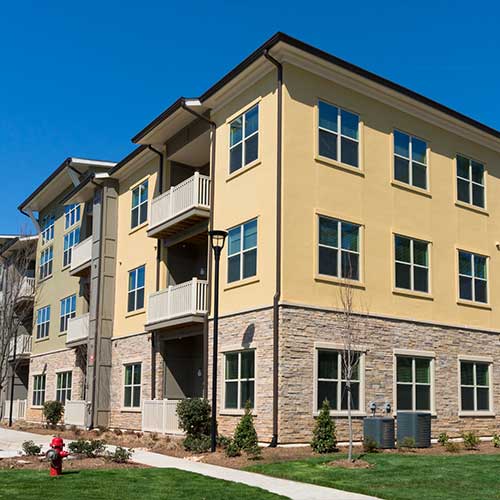 Small Apartment Complexes
(45 doors or less) with or without pools.
Here's What Our Liberty Hill Property Management Services Include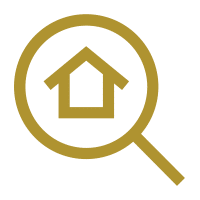 6 Month Property Condition Reports
Accounting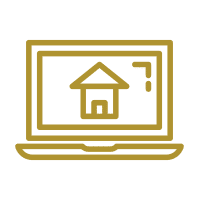 Online Access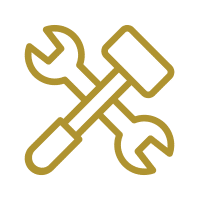 Maintenance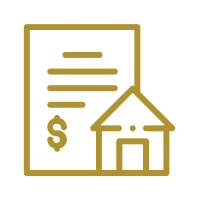 Lease Renewal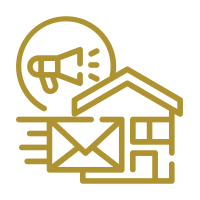 Leasing/Marketing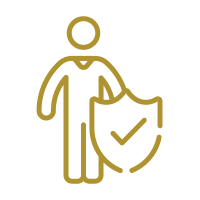 Tenant Screening
Make Sure Your Property Is Earning as Much as Possible
It's not always easy to figure out where there's room to maximize profits and minimize expenses on your rental property in Leander. That's why we offer a free rental analysis! The information will help you make data-driven decisions about your rental property, so you don't have to guess anymore!
Our free property consultation and analysis include:
Insights into current market conditions in Leander
Optimized rental value and rate estimates
Cash flow and expense analysis
And more!
Ready to find out if your property could have a higher ROI? Fill out the form to the right to request your free Liberty Hill property analysis!
Inquire About Our Services
Interested in Purchasing Property in Liberty Hill?
We're experts when it comes to all things property-related in Liberty Hill, Texas. We can help you find lucrative properties within high-growth areas. Contact us today to find your next investment property in Central Texas!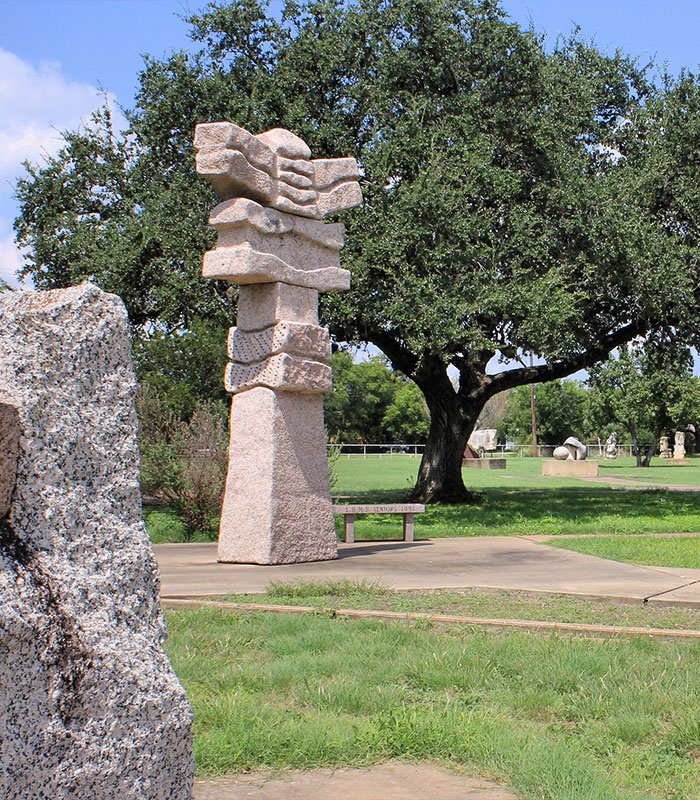 Discover Liberty Hill
Almost 30 miles northwest of Austin city limits sits a true Texas small town – the town of Liberty Hill. In 2018, major housing developments sought out Liberty Hill which corners Georgetown and Leander for an affordable housing option for folks trying to leave the hustle and bustle of the city life Austin offers. Many housing developments are underway, as there is still plenty of land to be had in Liberty Hill. Nestled into its wooded greenbelts, you'll find ranch-style homes on an acre or more, and many ranchettes are home to livestock such as horses, goats, donkeys, and chickens. It's where city folks go to "live in the country," while still having easy access to all the amenities suburban cities offer.
Liberty Hill ISD is also one of the top-ranking school districts in the state of Texas with an A+ rating as of 2019. In 2018, Liberty Hill ISD built a brand new high school on highway 29, and ever since home construction has been fast and furious.
Liberty Hill is a great Investor choice as home prices are lower and affordable rent for residents, so it is a win-win. Liberty Hill is close to the major roll road system (15 min from Dell) Georgetown, and Leander as well. Check out city's official website to see why choosing Liberty Hill is an affordable and unique option for any investor!