Austin Property Management
Let Us Manage Your Austin Rental Property
512-Society is a full-service property management company with a team of dedicated Austin property management experts. For over 15 years, we've been providing our services to real estate investors throughout Central Texas. We want to help you maximize your ROI with our turnkey property management services.
Let us handle everything for you, from tenant screening to maintenance issues to lease renewals. We're here to give you peace of mind that your investment will be taken care of as if it were our own.
What We Do as Your Austin Property Manager
Our business is to manage the details of your investment; your business is to have peace of mind while living the life you love.
Our Austin property management services include:
ROI optimization
Competitive market analysis
Full transparency into cash flow and maintenance expenses
And more!
Our property management expertise allows us to keep your property profitable and make sure your tenants are always happy with their residences. Want to learn more about our services? Check out our property management packages below or get a free rental property analysis today!
Types of Properties We Manage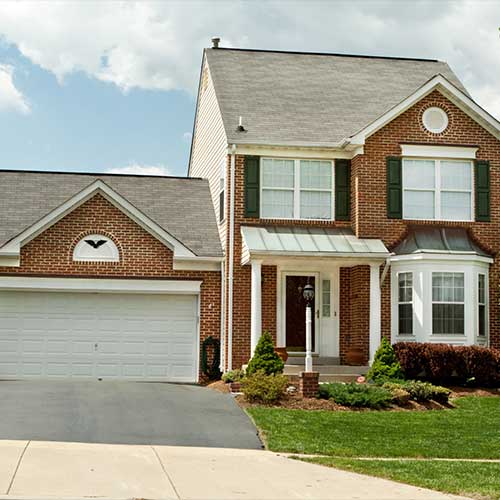 Single family
(we do manage homes with pools)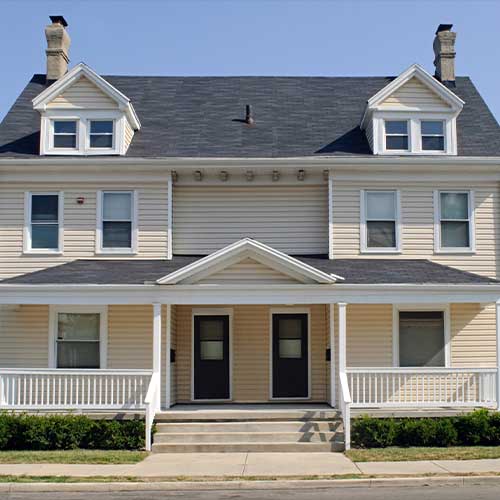 Duplexes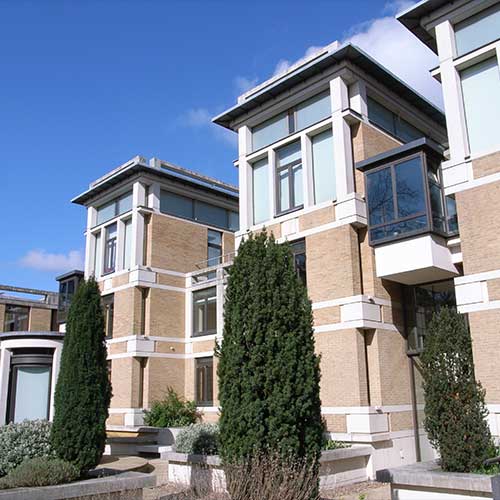 Quads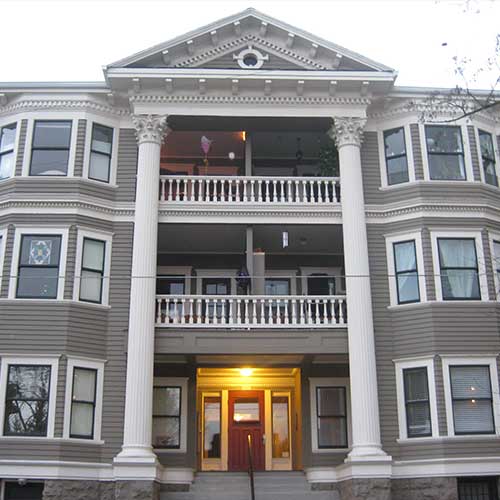 8-Plexes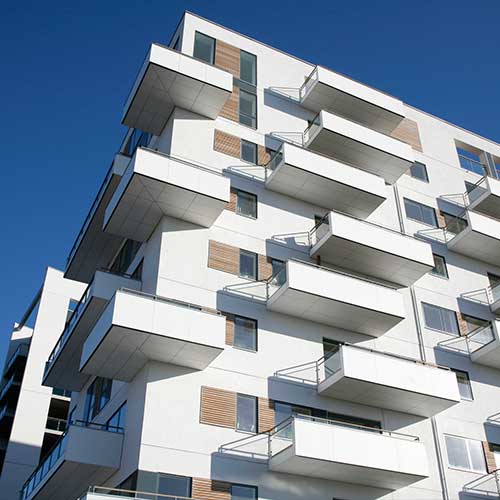 Condo's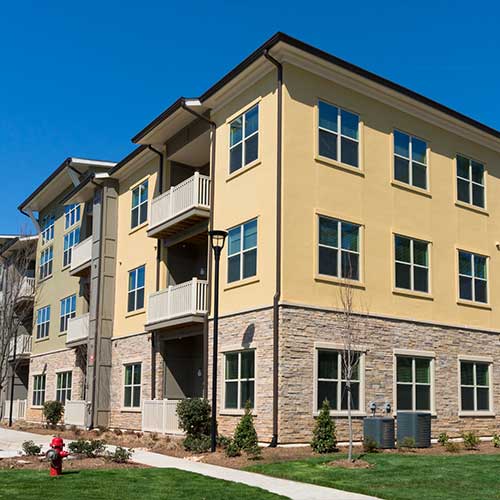 Small Apartment Complexes
(45 doors or less) with or without pools.
Free Rental Analysis: Maximize ROI on Your Austin Rental Property!
512-Society provides a free rental property analysis to make sure you're generating as much income as possible from your Austin rental property! We'll start with a consultation, then move on to an analysis that will help you make data-driven decisions.
With our free Austin rental analysis, you'll receive:
Market analysis with crucial insight into current market conditions within Austin, TX
Optimized rental value, including the potential your property has
Expected cash flow based on your monthly rental price
Complete the form to request your free Austin property consultation today!
Complete the form to request your free Austin property consultation today!
Inquire About Our Services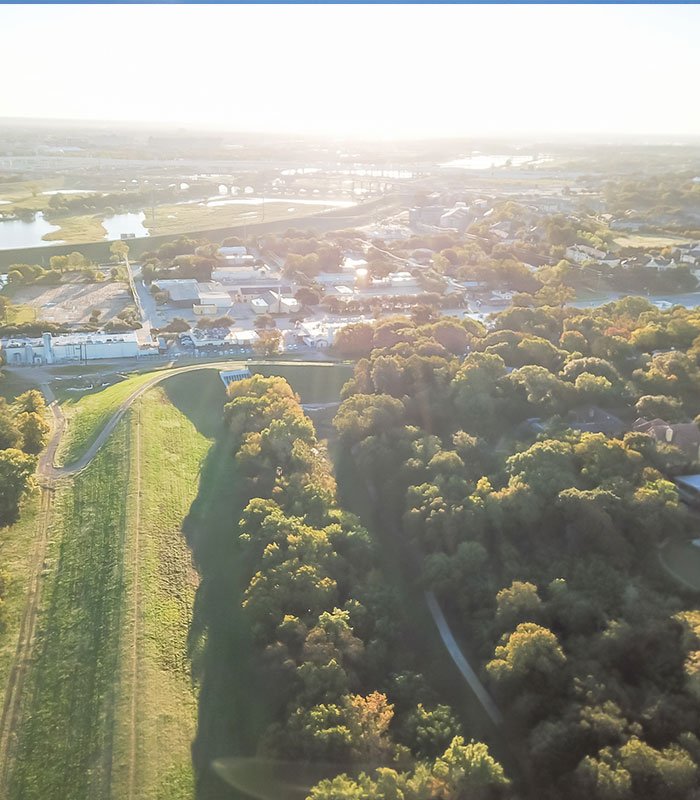 Discover Austin
The name Austin alone yields an array of ideas to folks all over the world, even to those who've never visited. Most people recognize the name Austin from the largest live music festival of its kind, known as South By Southwest (SXSW). Music fans, enthusiasts, and musicians from all over the world converge on the city in March each year to celebrate this week-long festival. What began as strictly music has now morphed to include the latest trends, from food to technology and television to box office premiers. You never know what – or who – you'll see each Spring at SxSW.
The University of Texas is located on 437 acres in the heart of Austin's Downtown District and is home to more than 40,000 undergraduate students! As the state's capital, Austin houses more than 950,000 citizens and is booming in growth within technology, film, art, music, digital, and real estate developments, just to name a few. It's also been called the Silicon Valley of Texas. Many of the largest dot coms have either moved headquarters here or have opened satellite offices.
Austin is a true SAFE bet when looking to invest for either short- or long-term leasing investments. Offering a property for rent in Austin either as a vacation home, short-term stays, or long-term leases will always be filled simply due to all the hustle, bustle, and industry this city attracts every day, week, month, and year. Check out the city's official website page for more information, and to learn more about why choosing Austin for your investment is worth its weight in gold!