Leander Property Management
Why Choose 512-Society as Your Leander Property Managers?
Our dedicated team has been helping property investors in Leander, Texas maximize the ROI of their investment properties since 2005. Our full-service property management services include full transparency, attention to detail, and consistent analysis to make sure expenses and revenue are fully optimized! /p>
512-Society will handle every aspect of managing your rental property, from tenant screening to property inspections. Trust us to take care of all the details so you can rest assured knowing your investment is getting the attention it deserves.
Your Dedicated Leander Property Managers
We offer two different levels of property management services. Whether you own a single-family home, duplex, or condo, we can serve as your dedicated Leander property managers.
Our full-service Leander property management services include:
Learn more about our property management packages!
Types of Properties We Manage in Leander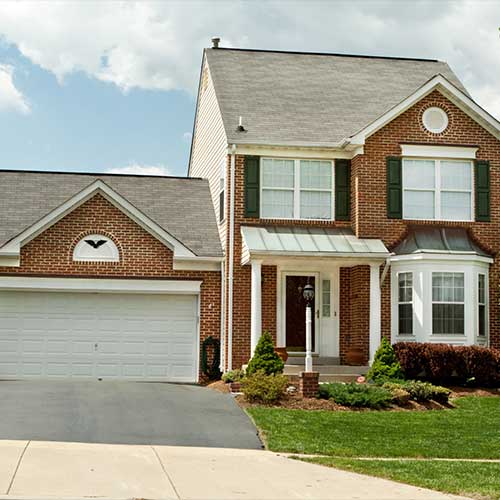 Single family
(we do manage homes with pools)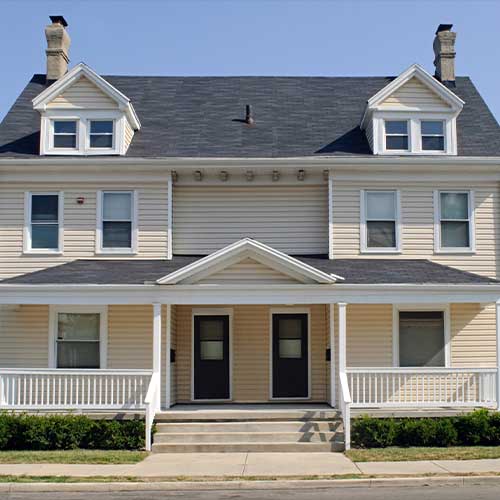 Duplexes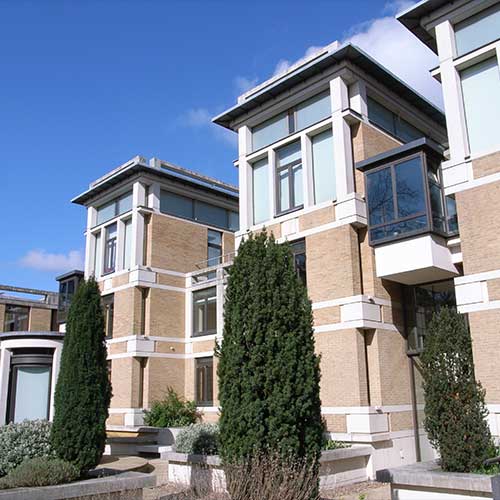 Quads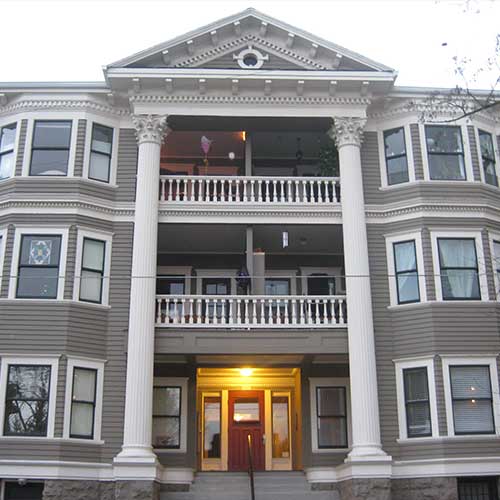 8-Plexes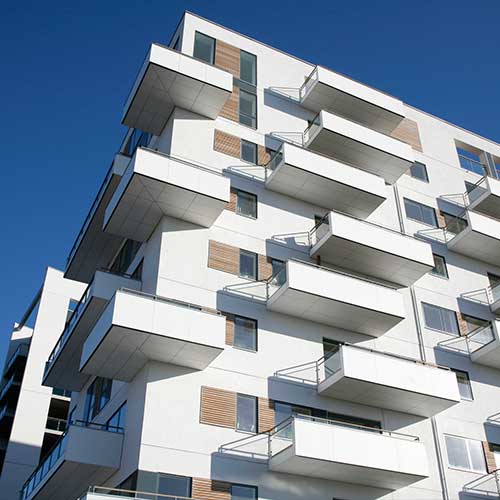 Condo's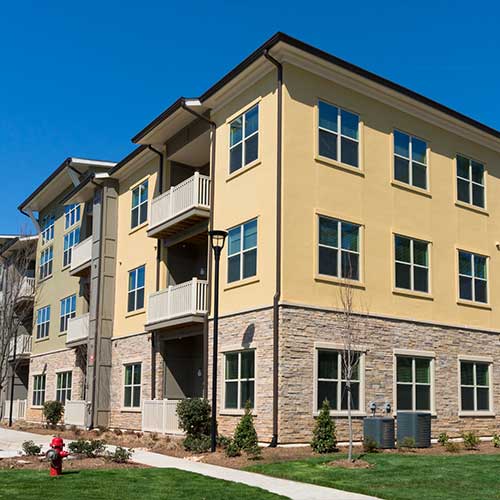 Small Apartment Complexes
(45 doors or less) with or without pools.
Here's What Our Full-Service Leander Property Management Includes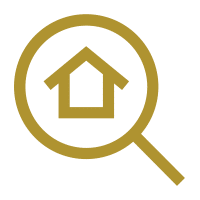 6 Month Property Condition Reports
Accounting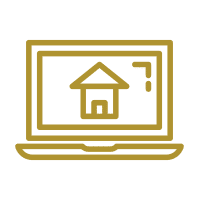 Online Access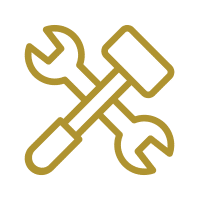 Maintenance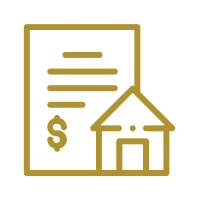 Lease Renewal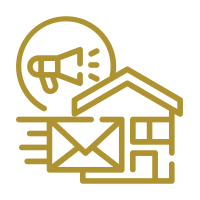 Leasing/Marketing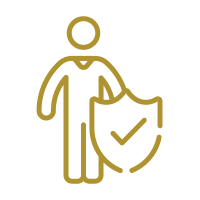 Tenant Screening
Maximize Your Leander Property's ROI with Our Free Rental Analysis
Wondering if you're earning all the rent you possibly can for your property in Leander? Our free rental analysis will answer that question and more! We want to help you invest and manage your property as efficiently (and profitably!) as possible.
Our free rental analysis includes:
Detailed property consultation
Crucial insight into current market conditions
Optimized rental value
Analysis of monthly cash flow and expenses
Recommendations on how to improve ROI
And more!
Complete the form to request your free Leander property consultation today!
Inquire About Our Services
Interested in Purchasing Property in Leander?
In addition to being expert property managers, we also specialize in helping you identify lucrative investment opportunities in high-growth areas of Leander! Contact us today for help finding your next profitable rental property.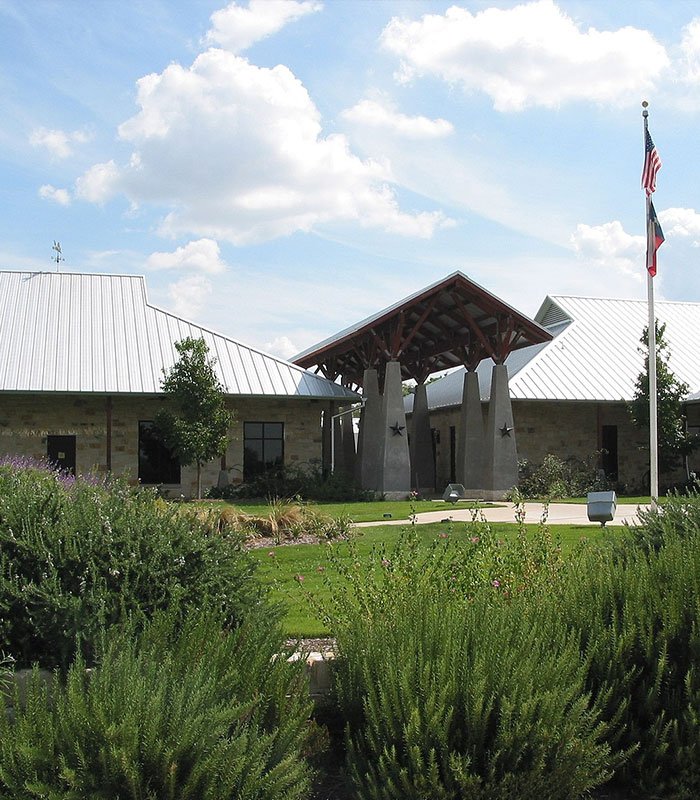 Discover Leander
Leander sits 22 miles northwest of Austin, mingled in with Cedar Park and Georgetown, which lies just 5 miles to the east. Leander Independent School District is a top-rated school district in Texas, and covers both Leander and Cedar Park students. Leander is an easy rental market due to several folks flocking to the area to keep kids in a great district without the higher tax rates of surrounding communities. Rents are usually high within this area due to the master planned communities and the benefit of the schools. Learn more about Leander on the city's official website