Lakeway Property Management
Let us manage your Lakeway Rental Property
We're thrilled to offer property management services in Lakeway, TX! We've been serving the Central Texas community since 2005, so we know how to make your property stand out!
Our team of experienced property managers maintains strong attention to detail and full transparency, and we'll handle everything from start to finish! Our services include new tenant screening, routine property inspections, and even handling maintenance requests!
Ready to maximize your ROI with 512-Society leading the way? Here's exactly what we'll do for you.
Your Dedicated Lakeway Property Manager
We know rental properties can be stressful — let us show you how easy and stress-free it is to hand everything over to a high-quality property management company. We will treat your rental property as if it were our own.
Perks of choosing us to manage your property include:
Learn more about our property management packages below, or contact us for a free rental analysis!
Types of Properties We Manage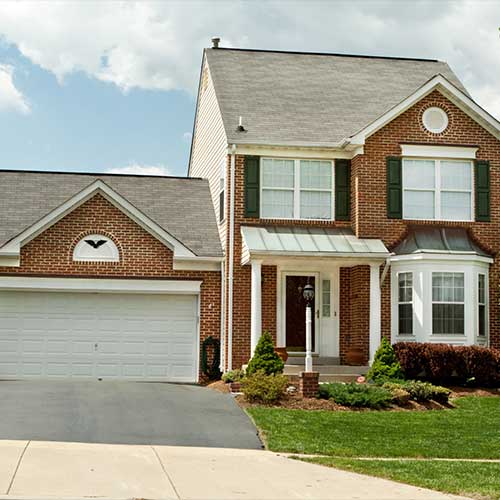 Single family
(we do manage homes with pools)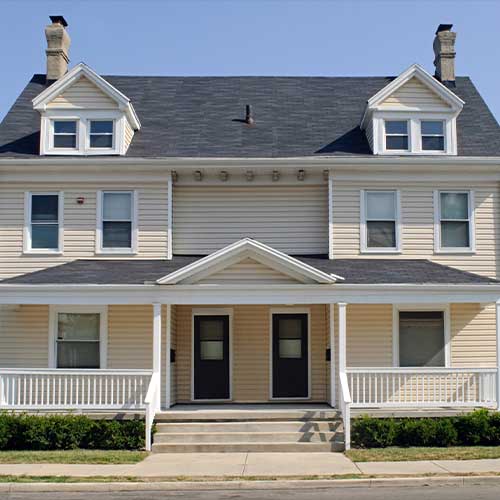 Duplexes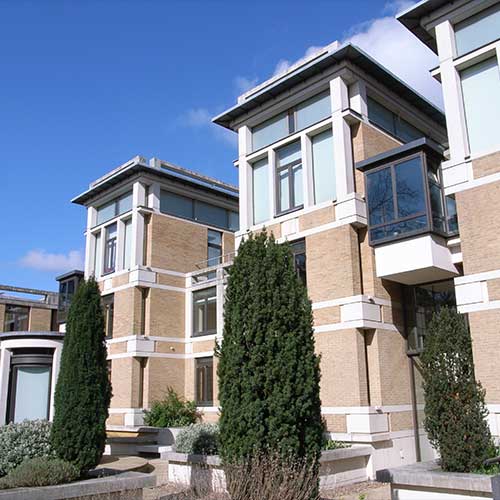 Quads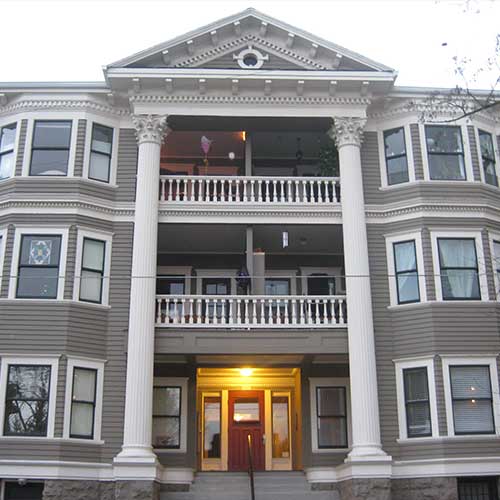 8-Plexes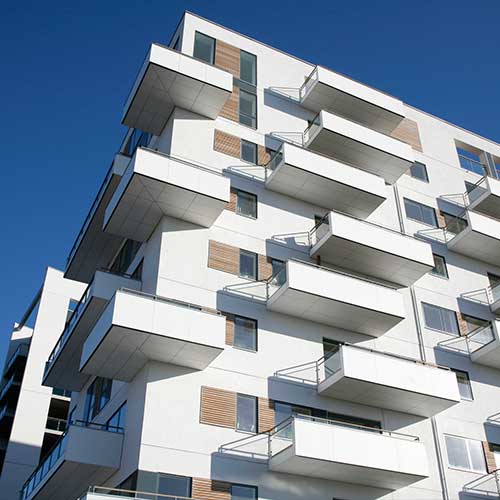 Condo's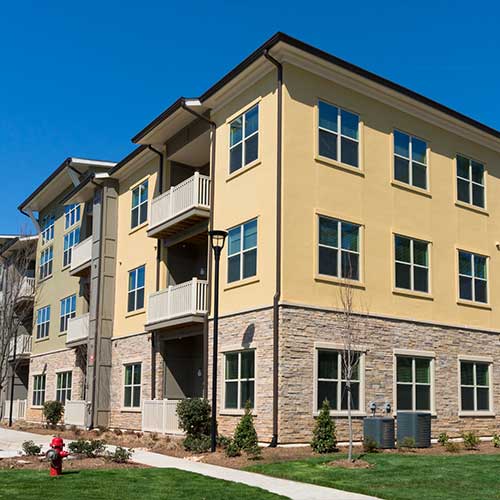 Small Apartment Complexes
(45 doors or less) with or without pools.
Our Lakeway Property Management Services Include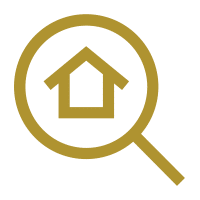 6 Month Property Evaluations
Accounting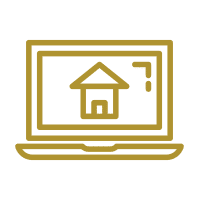 Online Access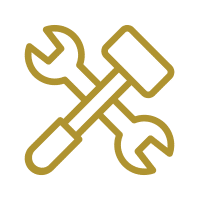 Maintenance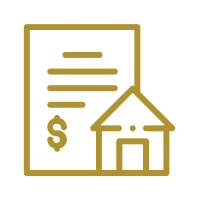 Lease Renewal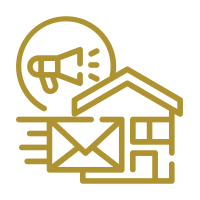 Leasing/Marketing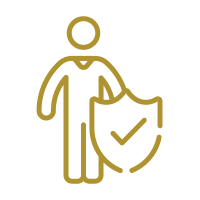 Tenant Screening
Maximize Your ROI with Our Free Rental Analysis
Are you 100% sure you're getting all the rent possible on your Lakeway property? Are you up to date on current market conditions in the area? Curious if your property has increased or decreased in value since you bought it?
Our free rental analysis will tell you the answers to all those questions and more!
Report on current market conditions in Lakeway, Texas
Rental value estimate for your property
The market value of your property
Cash flow analysis
Optimizations that can be made to cash flow, market value, and property in general!
Complete the form to request your free property consultation today!
Inquire About Our Services
Discover Lakeway
Nestled next to one of the clearest man-made lakes in Texas, the town of Lakeway is a gorgeous little lake community 16 miles west of the Austin city center. Lakeway practically sparkles, despite its small area of 13 square miles and tiny population of about 12,000 residents. The size of Lake Travis itself practically dwarfs the town, being 2 ½ times the surface area of the actual community landmass.
If you're interested in investing in homes close to or on a lake, the benefit of Lakeway is that it is still very close to major amenities and highways. The size and location of Lake Travis make it a hot spot during the sweltering Texas summer months when the sun is high and beer is cold, and many restaurants and businesses are located at and around the lake. It's almost a resort town in and of itself, and a great place to have rental property for a stay-cation. Homes in Lakeway can range from $300k up to the millions, depending on how close you are to the lake – or the size of your lake lot. Another bonus of Lakeway is that Lake Travis ISD is also a top-ranked school district, listed as #29 out of 936 districts in Texas. To learn more about Lakeway, visit the official Lakeway Website.